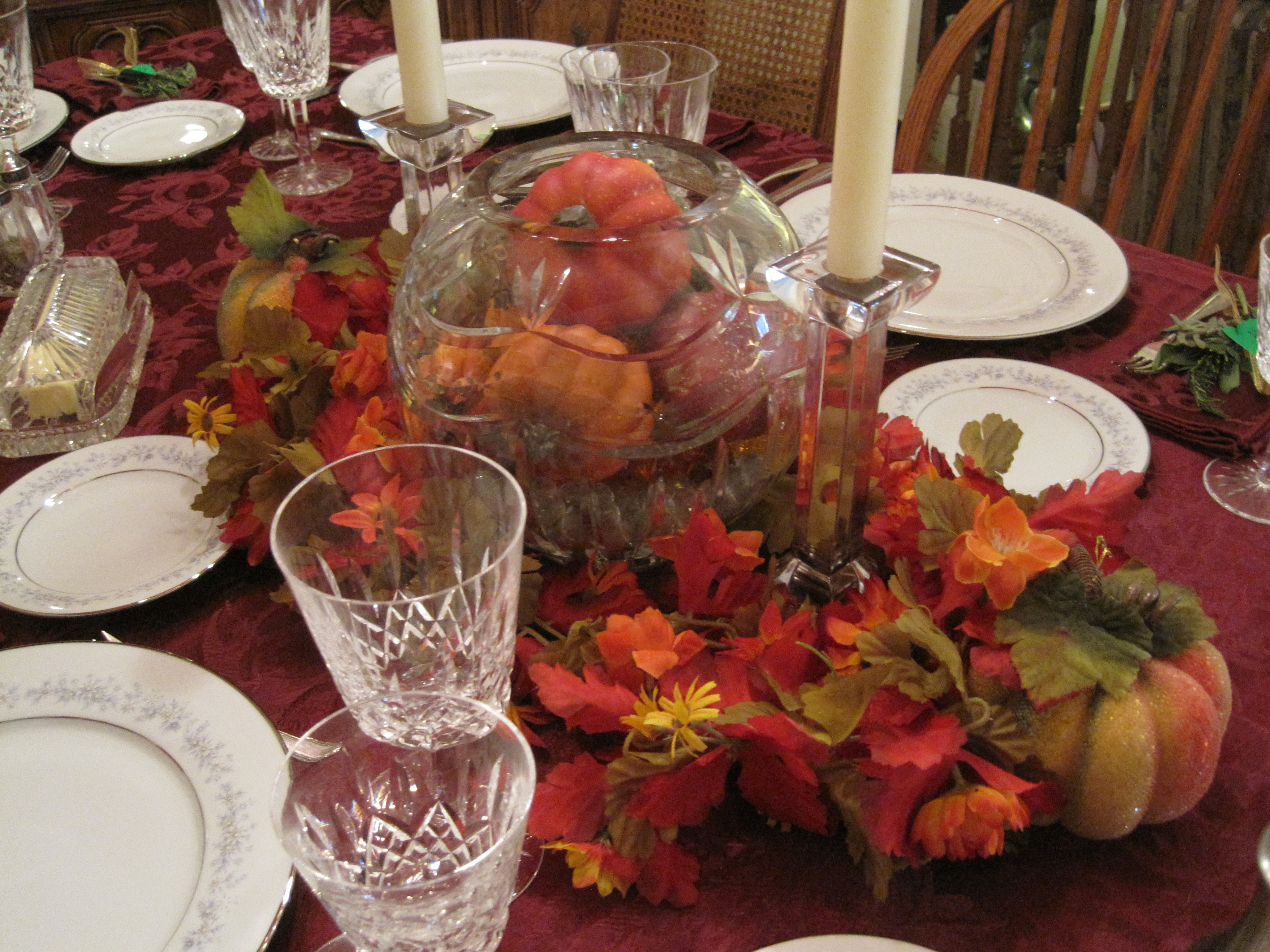 Thanksgiving seems to have come quickly this year, and it is already time to pause and review what we're thankful for, to plan and cook amazing food for friends and family.
During all the years I was in Italy, Thanksgiving was celebrated by the Americans living there on the Saturday after, because Thursday was just another work day.  It was a wonderful opportunity to share my American Thanksgiving with many Italian friends, who were astounded that an entire roasted turkey was the center of the celebration!  They really appreciated what the holiday is all about –  giving thanks for the many gifts and abundance we have – and many of them wished Italy had a holiday like that.  Unfortunately, they've chosen to promote Halloween instead!
My good friend and owner of Spannocchia, Francesca, and I cooked many a Thanksgiving meal together!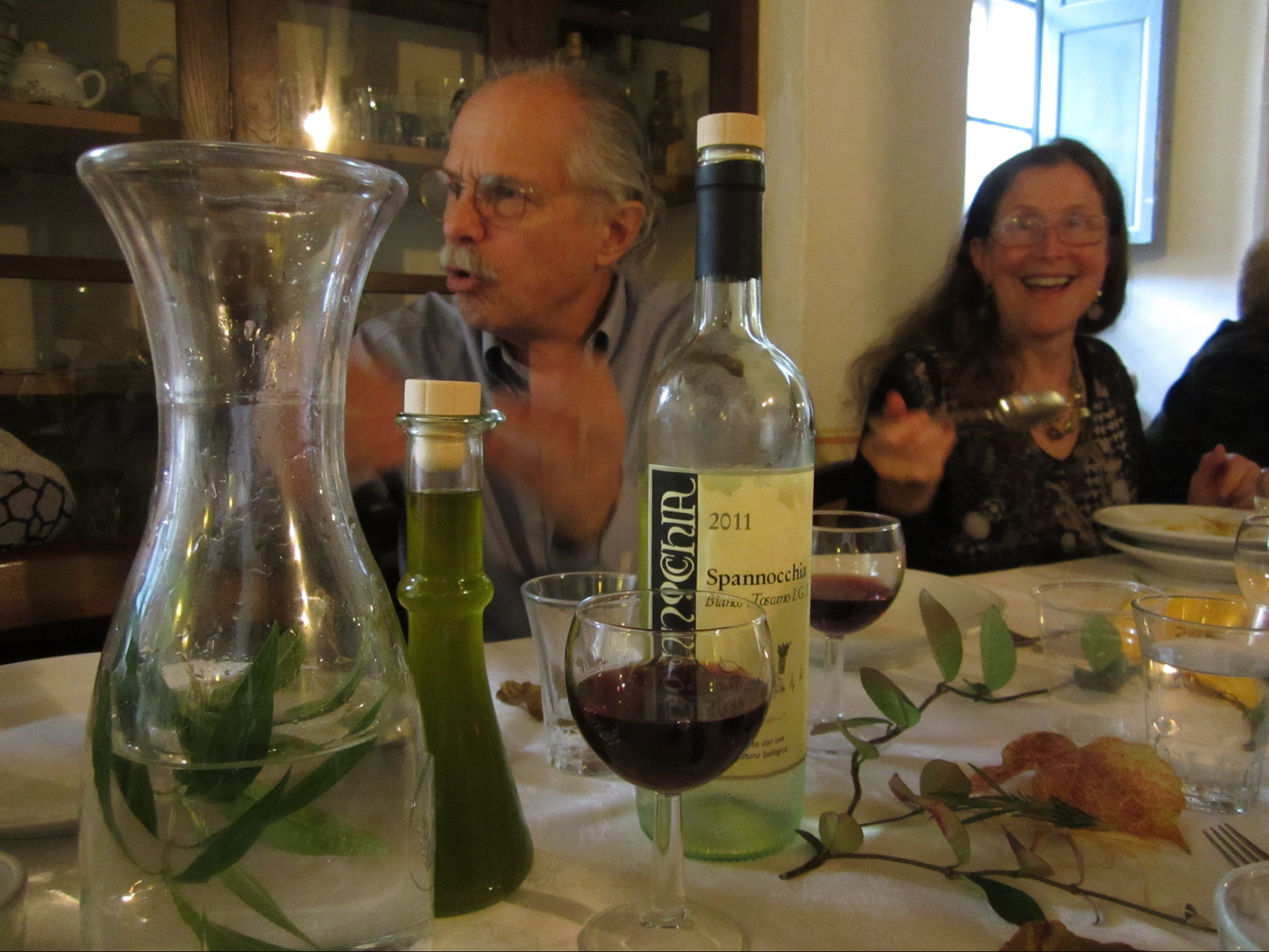 The Thanksgiving menu can be traditional and affirmingly standard and satisfying.  Much of it is carbohydrates like bread stuffing and potatoes, dinner rolls and candied yams.  Why not lighten it up a little this year with a vegetable that provides the requisite beautiful orange color the plate needs, as well as a clean, delicious taste that lightens up the palate?  I'm talking roasted squash!  Butternut is delicious and easy, but our new favorite is delicata squash.  Slightly sweeter than butternut, it is easy to roast and simple to prepare because it's so delicate.  Hence the name!
I am so grateful for the wonderful friends and customers that support my business and make my work so rewarding.  My warmest wishes for a blessed and safe thanksgiving holiday!